MAINTENANCE FEE & LOANS
Mexico Grand Hotels is here to answer all your questions
We provide information on monthly loan payments, yearly maintenance fees, reservations, vacation
banking, airport transportation services and other optional services such as all-inclusive packages or
other special promotions. These are the statements for the maintenance payments:

"WE THANK ALL THE MEMBERS THE TIMELY PAYMENT OF MAINTENANCE FEE AND LOANS."
We don't want you to incur any penalties or interest charges, forfeit the right to use your membership or even forfeit permanently your membership.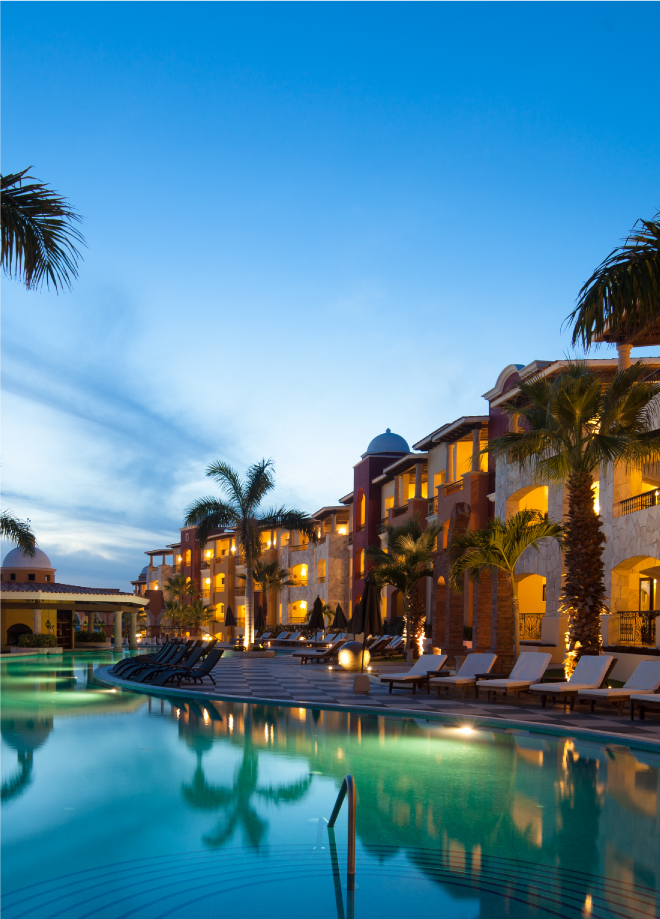 MAINTENANCE ASSESSMENT – BILL MAILED
October 1st – 30th
---
ANNUAL MAINTENANCE FEE — PAYMENTS DUE
January 31st
---
DELINQUENCY DATES
February 1st – Late fee applied
February 15th – Suspension of standing fixed reservation
*Members must re-enroll in the quarterly plan each year.
---
QUARTERLY PAYMENT PLAN – DUE DATES
1st Quarterly: October 31st
2nd Quarterly: January 31st
3rd Quarterly: April 30th
4th Quarterly: July 31st
---
MAINTENANCE ASSESSMENT BILLING AND COLLECTION POLICY
Assessments are delinquent if the full payment is not received by the stated due date. Late charges and assessments will apply to all outstanding balances. Vacations may be used, confirmed or deposited, as long as members are current with payments.
---
Transfer of


Ownership

For more information, please contact our members services office.